Providing exceptional service & quality workmanship, 24/7!
Your Fayetteville

 

Plumber & Drain Cleaning Professional
Are you looking for a plumber you can trust in Fayetteville, NC? You're in luck, because at Mike's Plumbing we've been providing reliable, innovative plumbing solutions for homeowners throughout the area for over many years. Call us at (910) 885-5353 to start discussing your needs today!
Whether you need a quick drain cleaning, water heater repair, or a whole house repipe, you can trust Mike the Plumber to get the job done fast with his expert plumbing skills, so you can carry on with your daily routine.

We are proud to be one of Cumberland County's top choices when it comes to friendly, reliable plumbing solutions. When you call for service, we will arrive at your door on time, listen closely to your needs and work with you to find the best solution to suit your unique needs and budget.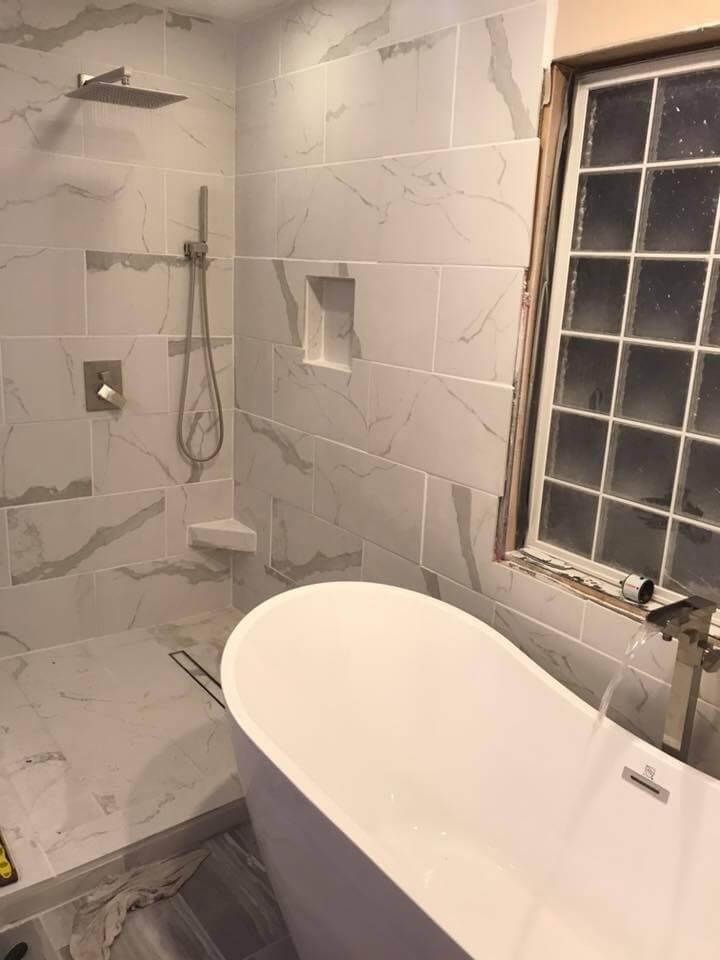 Full Service Plumbing Service To Fit Your Needs!
We are a full-service plumbing company ready to provide you with top-notch plumbing solutions to meet your needs. From hydrojetting to trenchless sewer repair to emergency plumbing, we offer the best in residential plumbing repairs and installations.
Some common plumbing problems we service include:
✔

Leaking faucets and pipes



✔

Toilet repair or replacement



✔

Water heater repair and installation



✔

Sump pumps and well pumps repair



✔

Water Filtration Systems



✔

Burst Pipe Repair



✔

Gas Line Repair



✔

Backflow Inspection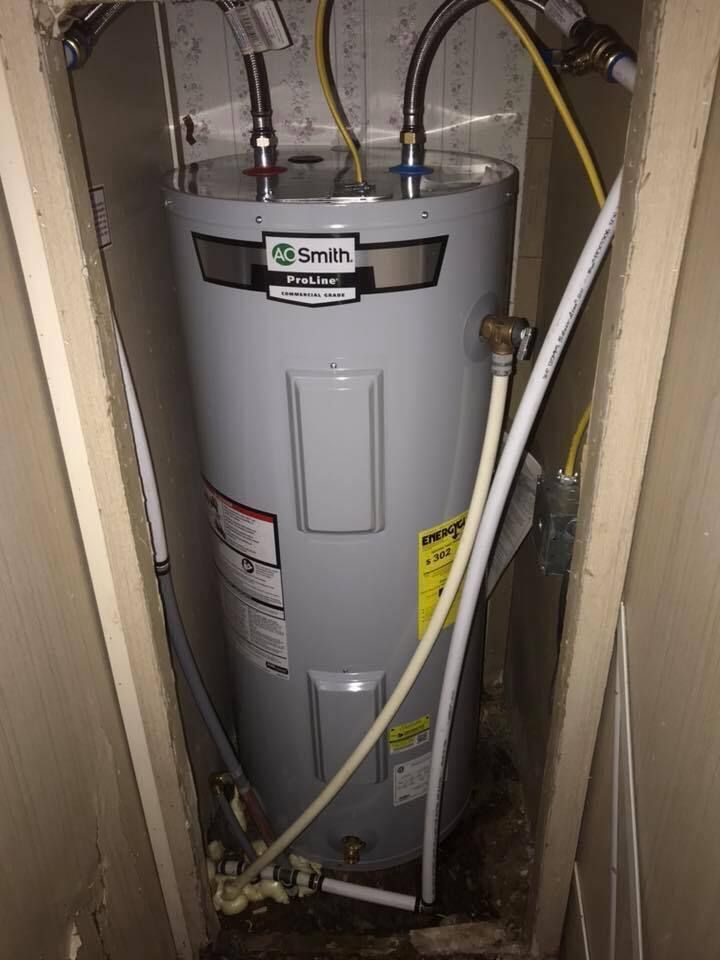 Water heaters are essential for homes and commercial buildings as they provide the hot water required to complete everyday tasks. Mike's Plumbing in Fayetteville has the knowledge and experience to install, maintain or replace a water heater. Replacing a water heater can be tricky. However, no matter the type you need to repair or replace, we are equipped to handle the job. We are efficient and project-time conscious. There is no doubt that we are the right company to replace or newly install a water heater.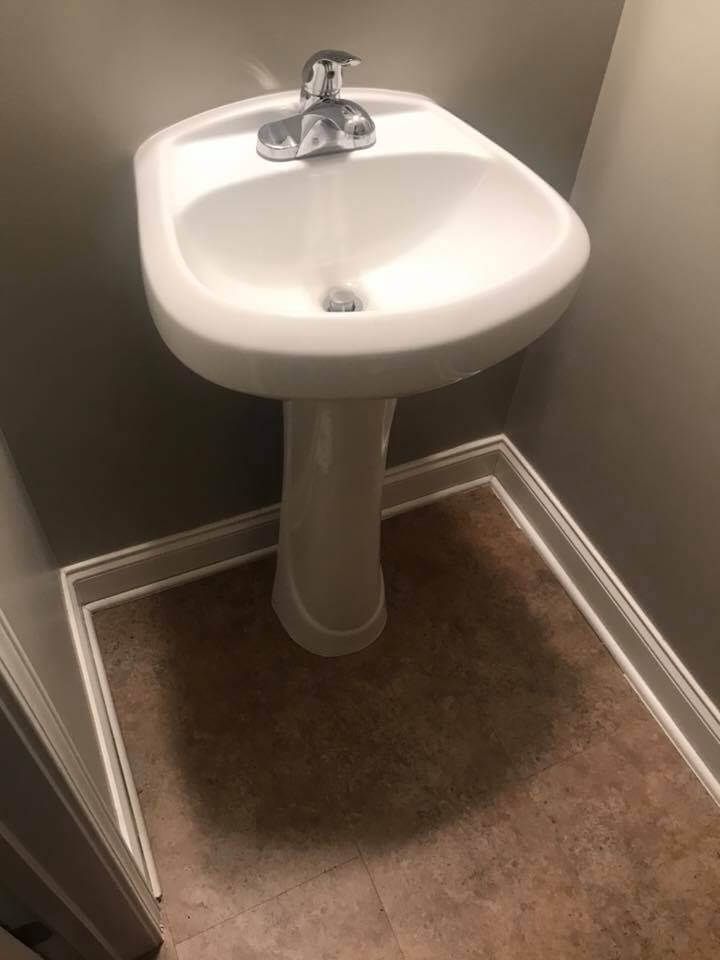 Clogged drains should not be ignored. If your sinks, bathtubs or drains are backed up, running slow, or smelling bad, you need to call a drain cleaning professional like our company. Our drain cleaning technicians are highly skilled and come equipped with the proper tools to inspect, identify and diagnose the cause of clogged drains. From simple clogs to major repairs, we have the tools and experience to guarantee the job will be done right the first time.
Our drain cleaning services include:
✔

Identify obstructions or the cause of clogged drains



✔

Cabling and snaking to unclog drains



✔

High pressure water jetting for more complicated clogs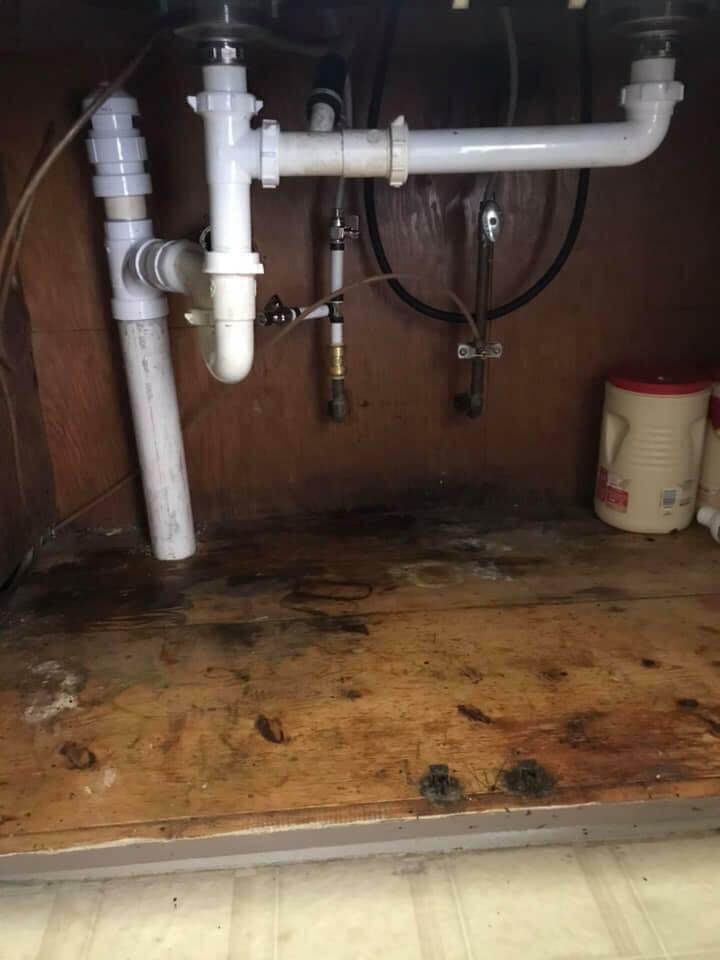 Leaks form when immense pressure is placed on your pipes. Metal pipes found in older homes rust easily, while plastic pipes break easily. Hiring a licensed professional to accurately detect leaks caused by rusty or cracked pipes can save yourself a big headache in the future. Water leaks can cause widespread destruction in any home or building. Fortunately, we use the latest in leak detection technology to look for these faults within the walls or underground. At Mike's Plumbing, we make the customers' needs our first priority. Contact us if you suspect leaking pipes in your home.
We can do much more than just clean your drains. We are extremely experienced in pipe repair and replacement services. Whether you have broken, cracked, offset, or collapsed pipes, or are facing leaking joints, corroded or bellied pipes, allow us to help. We are available 24/7 helping with plumbing in Fayetteville and Cumberland County.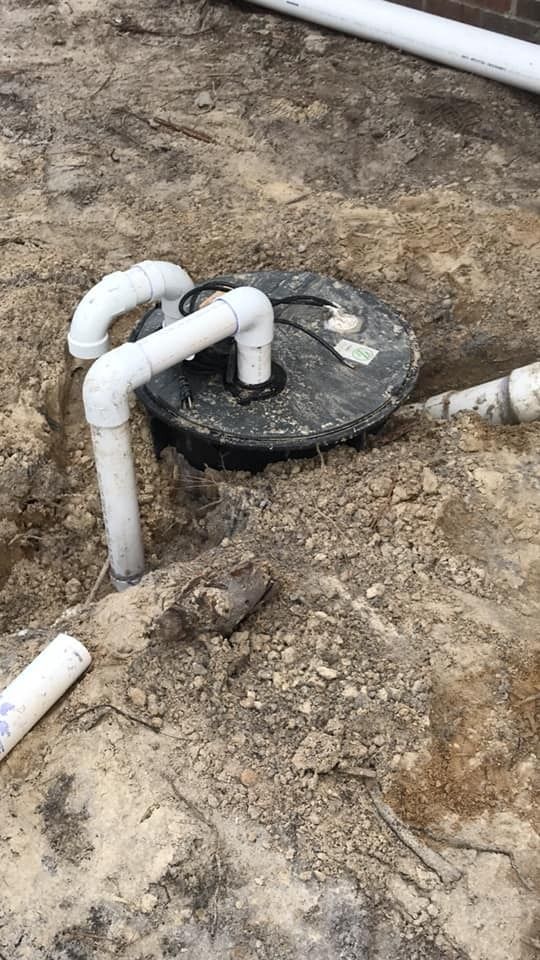 Clogged sewer lines can cause a messy and unsanitary backup in your house. Old or damaged sewer lines can leak and cause soil contamination that is hazardous to the environment and your health! Using state-of-the-art equipment, our technicians can identify and solve any sewer line problems you may be experiencing in your home or your business. To make sure your sewer line problems are properly resolved, look to Mike's Plumbing. We proudly serve customers throughout Fayetteville and Cumberland County.
Give us a call or send us a message using the form below.